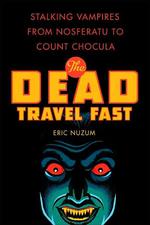 The other night I wandered over to one of my favorite local watering holes to listen to Eric Nuzum
talk
about his new book
The Dead Travel Fast
. In the course of
researching
and
writing
this history of pop culture vampires, Nuzum drank his own blood, worked at a haunted house and traveled with the actor formerly known as Eddie Munster. It was author-ly love at first bite if you will and I'm looking forward to sinking my teeth into the book. (Sorry. I just couldn't resist.)
The whole thing reminded me of a Lili St. Cyr rumor that circulated about how she had performed in a Las Vegas revue with Bela Lugosi, the actor most famous for his role as Dracula. Well, after scouring Lugosi books, studying performance schedules and chatting with Rudy Grey, the man behind
Nightmare of Ecstasy
, I can put the rumor to rest. It was Lili's protege, Sharon Knight, who performed with Lugosi.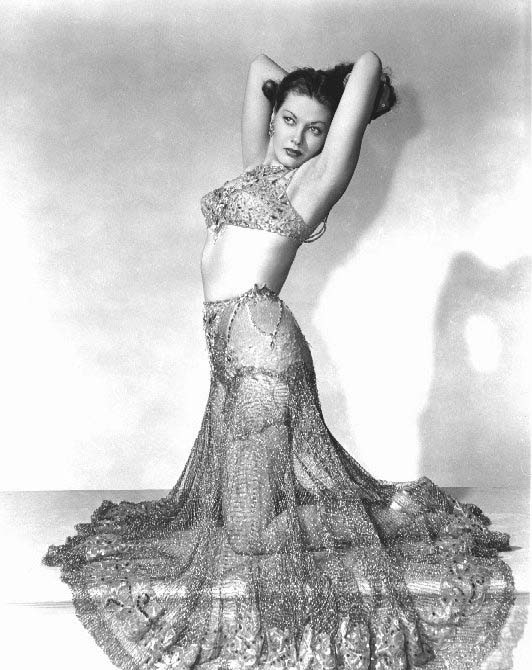 Here's another Lili-monster link. Actress Yvonne DeCarlo, pictured at left, is best known for her role as Lily Munster in the TV series
The Munsters
. But before she performed as a ghoulish mom, DeCarlo worked at the L.A. nightclub The Florentine Gardens with Lili St. Cyr. In true burlesque fashion, DeCarlo once said, "I never realized undies were so, ah, inhibiting."