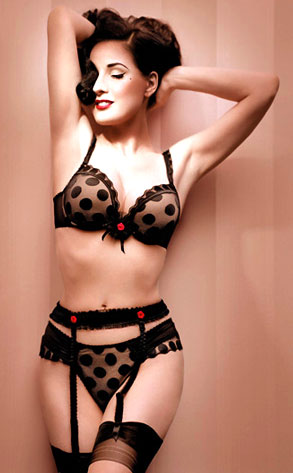 Dita Von Teese
's lingerie line for Wonderbra
keeps
people
buzzing
. E! Online even includes a photo gallery of
Celebrity Underwear Ads
.
In other news ...
Murray Hill
's ribald shtick adds some
comic sass
to
This Is Burlesque
.
The Democrat's convention, which includes Naughty Pierre's
Burlesque
and Comedy Extravaganza, is
decidedly edgier
than the Republican convention.
Madonna
's latest
tour
has "bastardised the best elements of vintage acid house, Geisha culture, gypsy folk and burlesque."
LAist
takes Upper Manhattan out for a spin.